Vellissa
Silversun
Glamours • Presets • Screenshots
About
---
---
I'm a Final Fantasy XIV player creating glamours, presets, and screenshots.
4,000+
Screenshots
Taken since joining FFXIV in 2019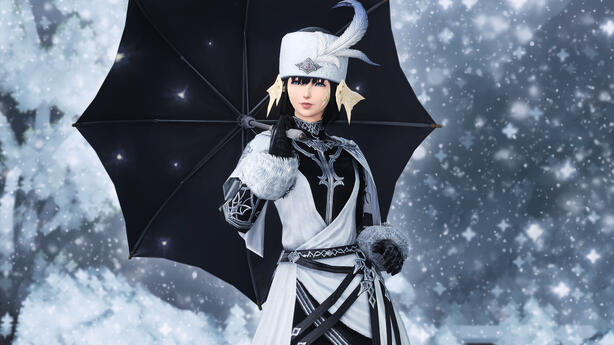 My Story
Hi there! I'm Vellissa "Vell" Silversun and I've been playing FFXIV since early 2019 after moving away from a decade of playing WoW. I'm a reaper main on Exodus server and love engaging with anything related to design in this game. When I'm not raiding with friends, you can find me in game next to a glamour dresser or stuck in gpose.
In real life, I'm a UX Designer who's professional background initially started in commercial interior design. I spend some of my non-game free time helping with volunteer design projects, generally improving my skills in programs like Figma and Photoshop, or hanging out with my family.
An Exciting Future
---
I'm continuing to publish glamours on Eorzea Collection, as well as gradually release presets and share screenshots. In April 2023, I officially joined GPOSERS staff as a glam artist and photographer, mainly helping out with all things fashion in the magazine. It's been a wonderful journey so far surrounded by creative-minded people who are passionate about the magazine and creating a wonderful creative community.
---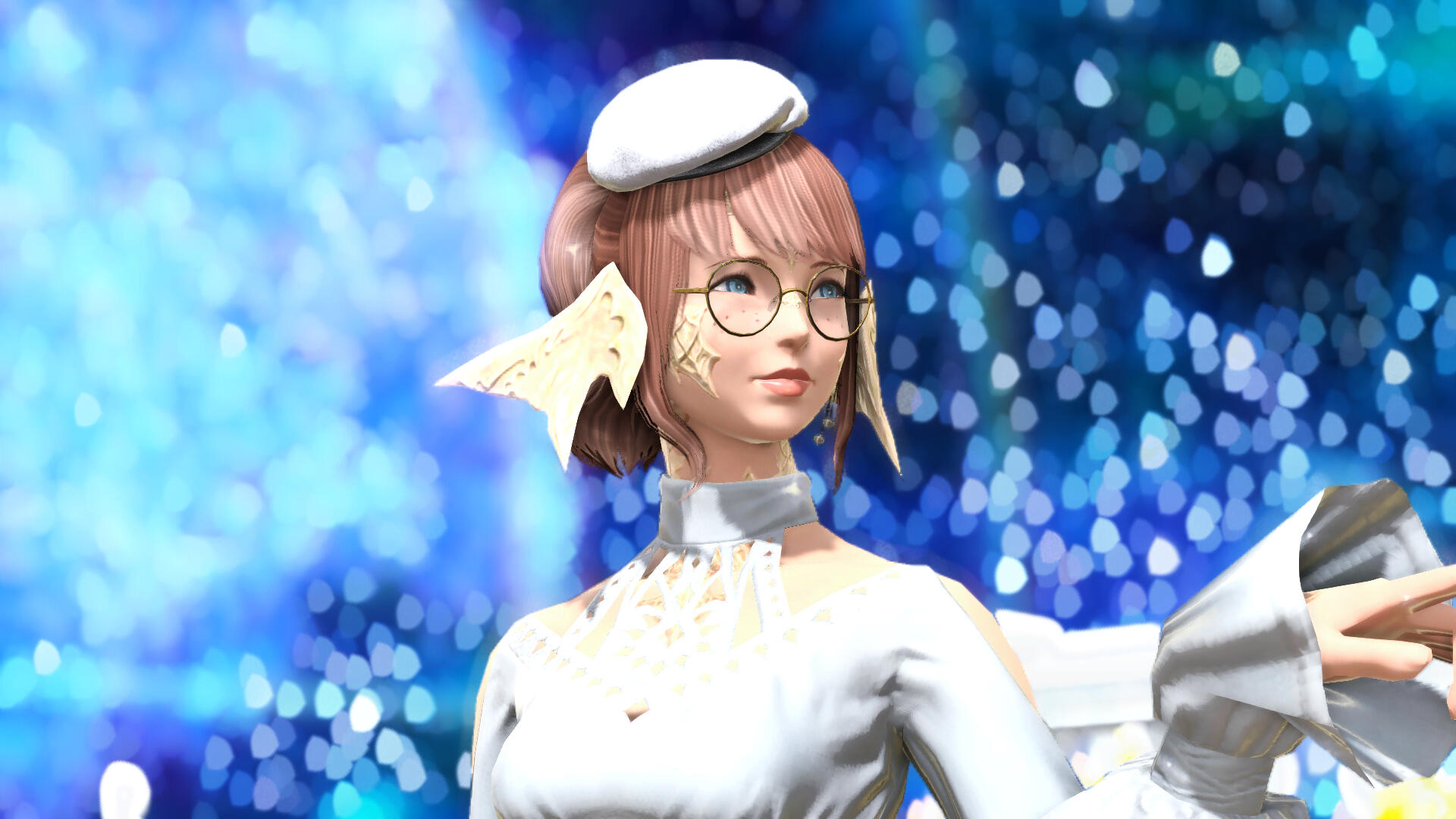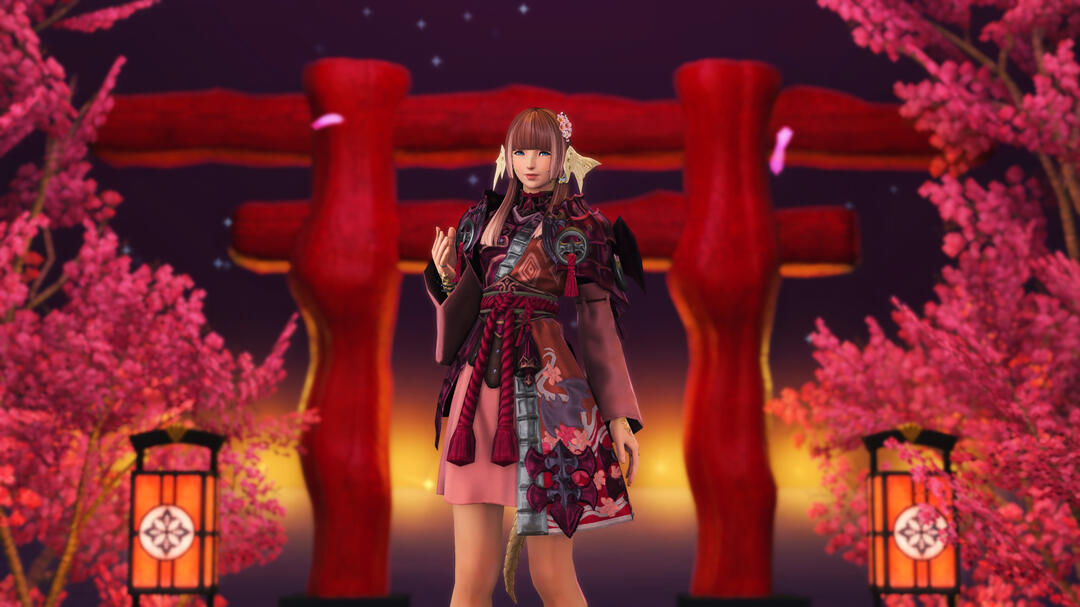 I create glamours that are...
Elegant
Refined and sophisticated
Fantastical
Magical, lore-inspired, and whimsical
Battle-ready
Heroic and brave, to villainous and menacing
All Glamours
Discover and find all glamours on Eorzea Collection! Details for all glamour sets, as well as screenshot locations and presets used are included.
---
Glamour Collaborations
---
Part of the fun of creating glamours is socializing and being apart of the glamour community. I'm easily inspired by others and love working with friends to come up with cohesive sets or contrasted glamour pairings. Some of my past collaborations include working with Flanella Generica.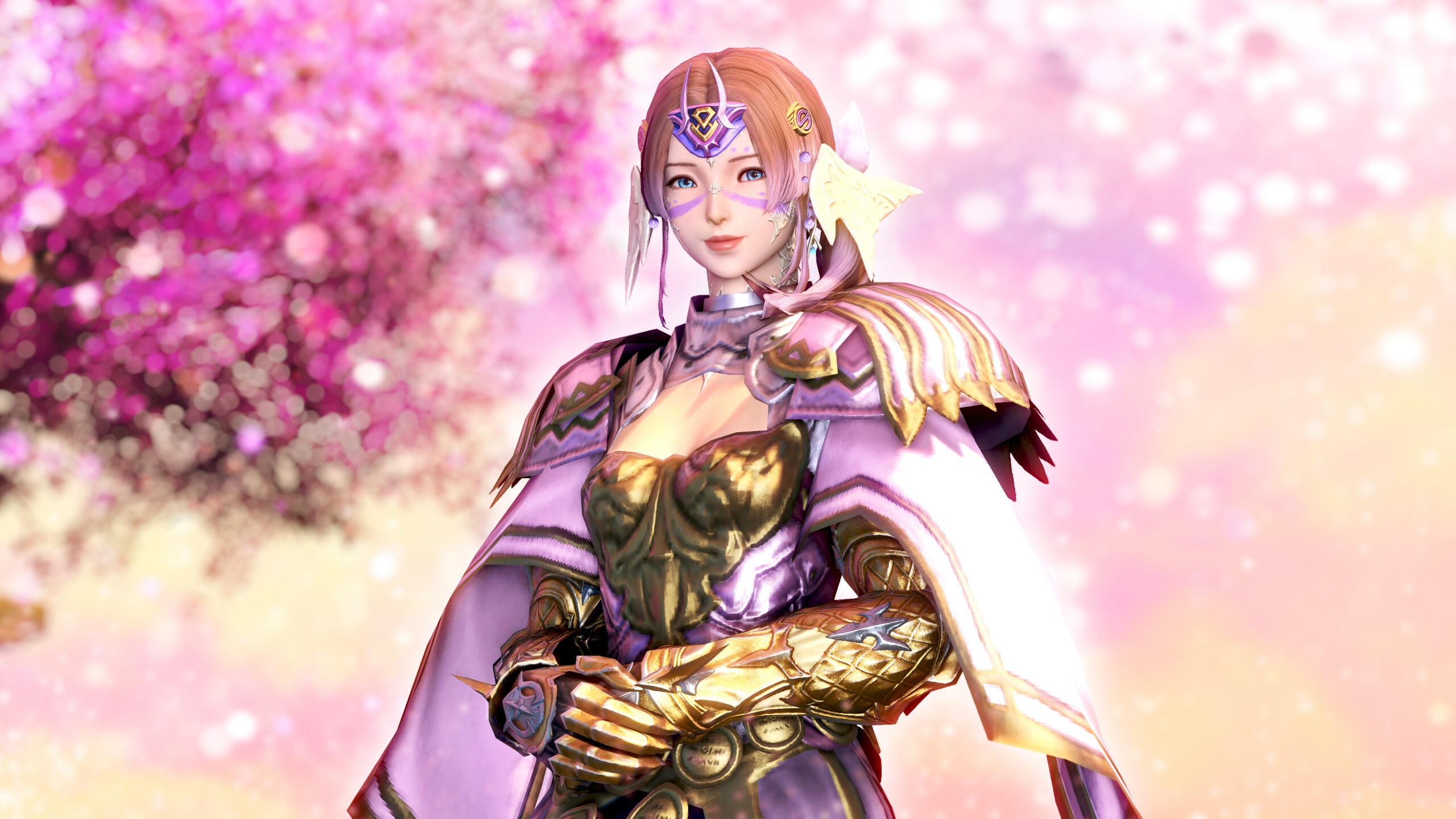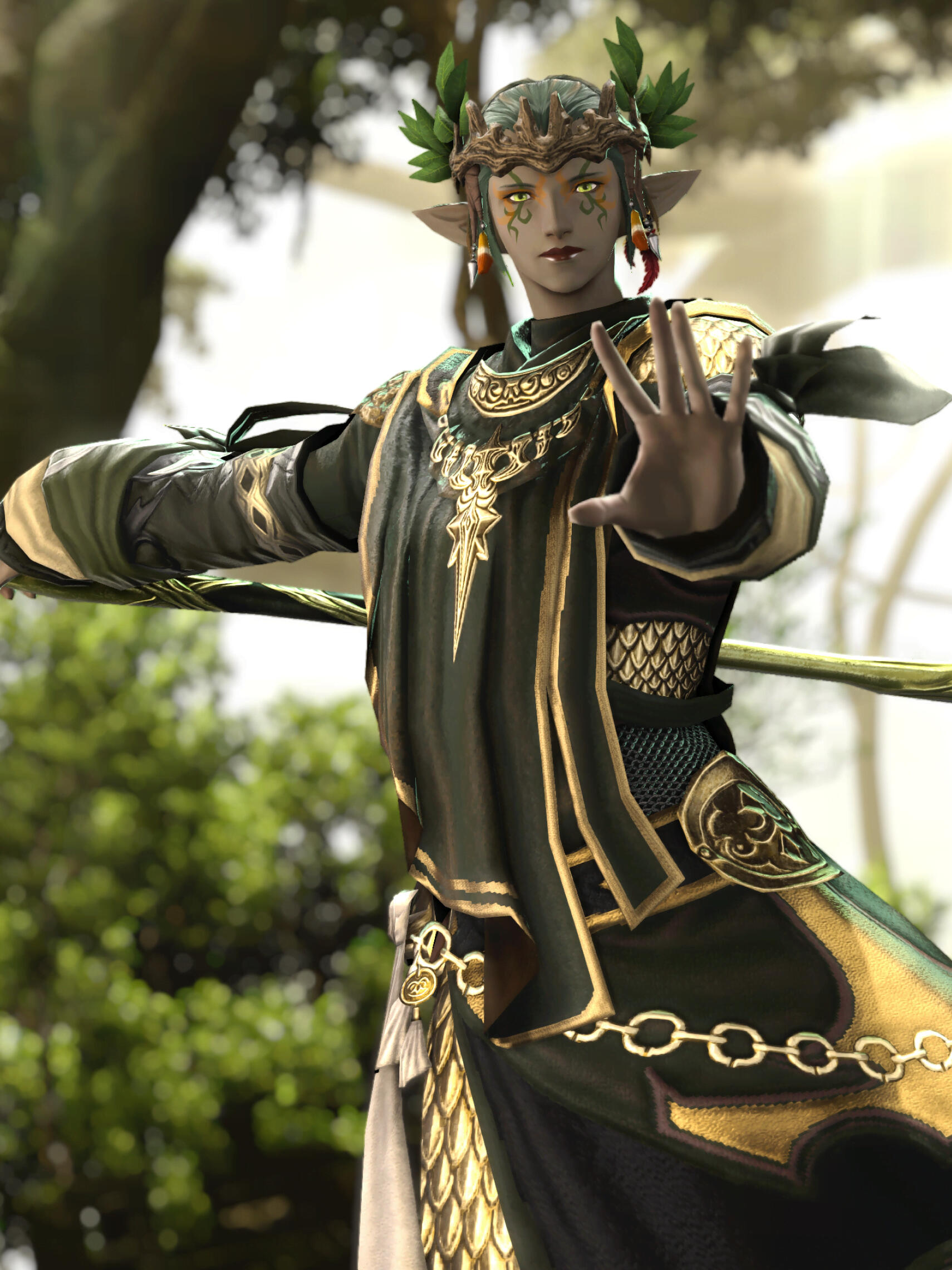 Screenshots
---
Glamours. Portraits. Environments.
With over 4,000 screenshots saved since starting FFXIV in 2019, taking screenshots is among my favorite hobbies.
My experiences in GPOSE first started with taking glamour screenshots to post on Eorzea Collection. While I'd consider my specialty to be fashion photography, I've started to branch out into screencapturing portraits, environments, and architectural details. Final Fantasy XIV offers beautiful character customization options and stunning world design, so I feel compelled to capture as much as possible!
Status: Closed
Commissions
In the near future, I hope to offer glamour and portrait commissions in exchange for gil. Available add-on services would include high resolution upscaling, portrait frame options, and minor character post-processing.
---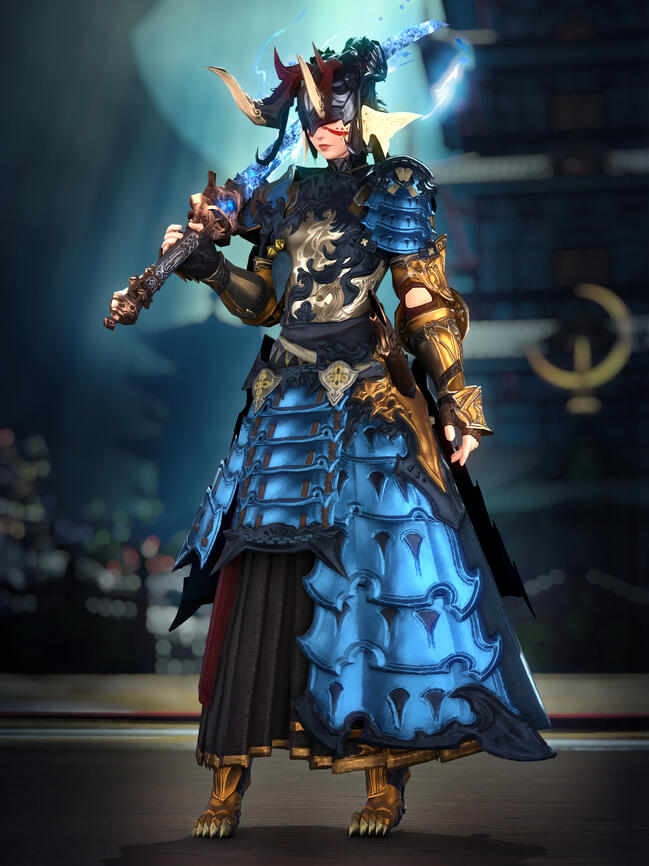 Blog (Under Construction)
---
Chrysalia Couture
Discovering all things design in Final Fantasy XIV.